Downtown Tampa's Historic Office Tower Transformed
A Class A experience that persists from the streetscape to the tenant spaces.
A multi-million dollar renovation completed in 2019 has completely transformed Downtown Tampa's first high-rise office building.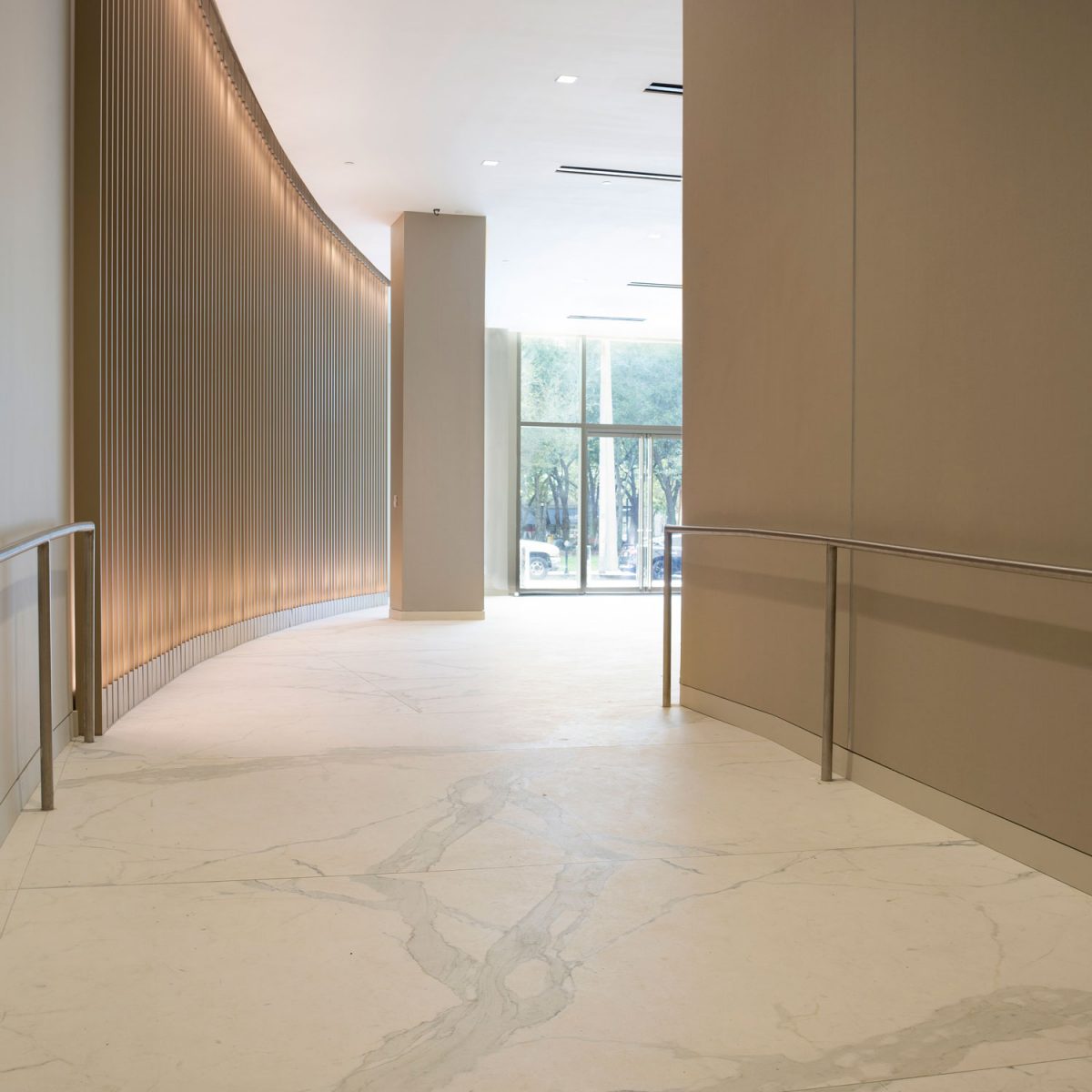 With a 98% rating from Energy Star, Park Tower is a market leader in energy efficiency and sustainable operations.
Park Tower is located in the center of Downtown Tampa directly across from the Tampa Riverwalk.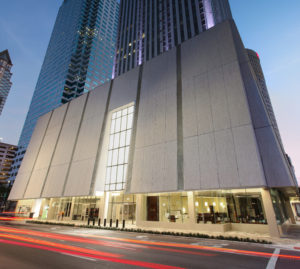 Feldman Equities and Tower Realty Partners announced today that ConnectWise has signed a lease for 65,559 square feet in downtown Tampa's Park Tower. The market-leading